Don't spend another minute in pain.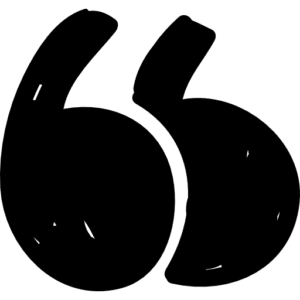 Dr. Sullivan is so caring and amazing!! Dr. Sullivan and Bryant are always making sure we are taken care of. They answer all questions and make sure we get the best care. We love OSMS!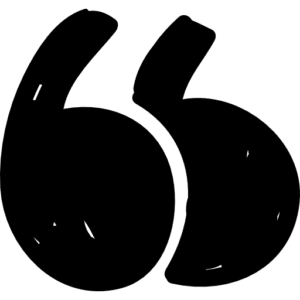 Most caring, compassionate doctor I have ever met. Explains things in a way that's easy to understand. Takes his time and makes sure I have any/all questions or concerns answered. Excellent medical services, wish I'd done this surgery so much sooner had I known that it was this easy to get my life back on the right track. Can't thank Dr. Enright enough for all he has done for me.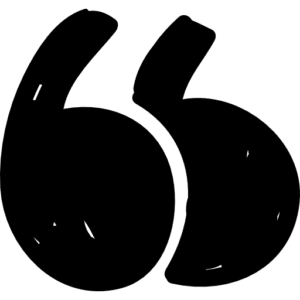 Dr. Tuttle is AMAZING! Very knowledgeable, kind, helpful, non-judgemental and a great listener. Phone calls returned very promptly. The staff is kind and friendly. If you don't know Dr. Tuttle – put him on your doctor list!
Did your primary care doctor refer you elsewhere? At OSMS, we believe you're in control of your own healthcare.
If another physician has provided a plan and it doesn't feel quite right for whatever reason – don't worry! We're here as an ally offering a second opinion at any time.
Ready to take control of your healthcare? Ask for OSMS today.
For our orthopedic and sports medicine patients…
We offer walk-in clinics, same or next-day appointments, convenient locations, and on-site imaging (usually without a referral).
For our rheumatology and pain management patients…
We accept most insurances and our compassionate doctors are ready to partner with you to diagnose and treat your conditions.
For all of our patients…
We are here to provide you the excellent care you deserve, without the hassle.